The best gaming accessories are those that not only enhance your gaming experience, but make your life simpler and quicker. At Payflex, we've  created the ultimate list of essential gaming accessories available via our store directory that are guaranteed to give you the edge over your opponents. 
Gaming Accessories – Wireless Headsets
For any keen gamer, a quality gaming headset is an essential gaming accessory. The right headset will allow you to fully immerse yourself in the game as well as and give you the ability to play without disturbing anyone you live with.
Razer – Kaira – Wireless Gaming Headset for Xbox Series X|S – R2,399
Logitech G G733 Lightspeed Wireless Headset – R3,000
Corsair Virtuoso Rgb Wireless Se High-Fidelity Gaming Headset – R3,699
Corsair HS70 PRO WIRELESS Gaming Headset – Carbon – R1,643
Cooler Master Wireless MH670; RGB; Stereo 50mm Drivers – R1,759
Logitech G935 Wireless 7.1 LIGHTSYNC Gaming Headset – R2,402
Sony PlayStation 5 – Pulse 3D Wireless Headset – R2,199
Nacon: Plantronics – RIG700 HS Wireless Headset  – R2,499
Gaming Chairs
A quality gaming chair is an often overlooked gaming accessory. But, they can make a huge difference when you're spending a lot of time behind a screen. So, when it comes to choosing a gaming chair, comfort is key. After all, you don't want your back and neck cramping  in the middle of a marathon gaming session.
Riotoro Spitfire X1S PLUS RGB Gaming Chair R5,208.00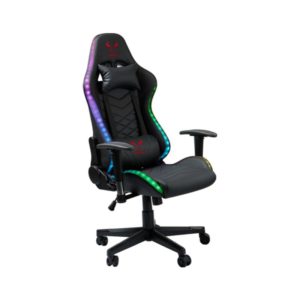 Rogueware B-9305 Rally Series Black/White Gaming Chair – R3,289
Corsair T1 RACE 2018 Gaming Chair — Black/Yellow – R6,440
Cooler Master – Ergo L Premium Ergo Chair – Black and Purple – R12,939
Thermaltake GC-GTC-BGLFDL-01 GT Comfort Black and Green Gaming Chair – R6,981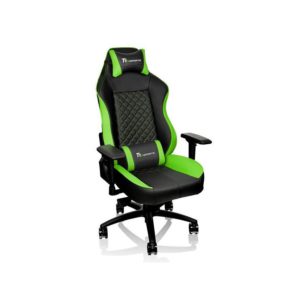 Corsair T3 RUSH Gaming Chair – Grey/Charcoal – R6,262.00
Raidmax DK925 ARGB Gaming Chair – Black/Blue – R4,936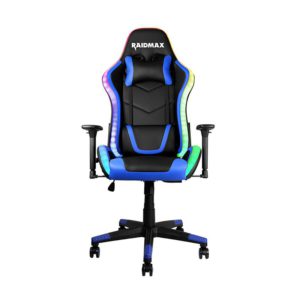 Redragon Assassin Gaming Chair – Black and Red – R3,760
Cooler Master Caliber R1 Gaming Chair – Black/Red – R4,649.00
DXRacer King K06-NW Series Gaming Chair – Black/White – R11,499.00
RogueWare Formula Series Black/Blue Gaming Chair – R3,599
Gaming Accessories – Gaming Mouse
A mouse is an integral component of your gaming system and is a key gaming accessory in helping to achieve your best gaming performance. Look for a gaming mouse offering a high-end sensor and a higher DPI for better accuracy and faster speeds. In addition, opt for a mouse with programmable buttons.
Xtrfy MZ1 ZY's Rail Ultra-Light Gaming Mouse – R1,499.00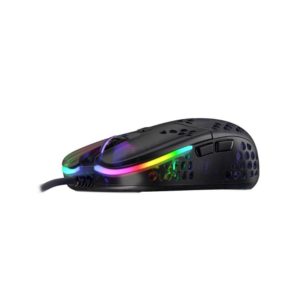 Zowie Gaming – EC1-B Wired Gaming Mouse for Esports – CS-GO Edition – R1,099
Corsair DARK CORE RGB PRO Wireless Gaming Mouse – R1,466
T-Dagger Lieutenant 8000DPI 10 Button Gaming Mouse – Clear Black – R440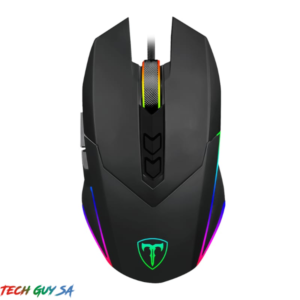 RAPOO VPRO GAMING MOUSE V20S – BLUE, USB, 3K DPI – R349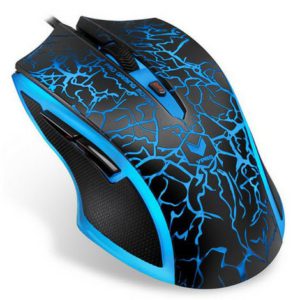 Logitech MX Master 3 Wireless Mouse – R2,275.00